Sneak Peak: Can you keep a secret? I am part of a dynamic new series
coming Summer of 2017: The Heart of a Hero
When all hope is lost, heroes will rise.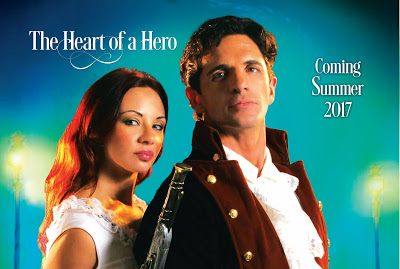 What if your favorite superheros had Regency-era doppelgangers? And what if a group of them were recruited by the Duke of Wellington to gather intelligence for him during the Napoleonic Wars while they protected their own parts of the realm?
You'd get The Heart of a Hero series.
Nine authors are bringing nine full-length novels to you this summer, each telling the story of a man or woman who is a hero in all senses of the word. Mine is below with a preview of the cover.
---
No Hiding for the Guilty
by Vanessa Riley
Releasing: August 3
Summary:
The military leaders of the fraught Almeida Seige are dying, but not fast enough for a chef with a grudge to bear and axes to sharpen. Using her position as cook to the famed inventor, Lord Hartland, Isadel Armijo learns that one of the butchers responsible for slaughtering her family will sup at Hartland Abbey at month's end. The chef is determined to serve the guilty man his last meal, one with a cake possessing a controlled detonation so she can watch him die. Only one person can teach her how to whip eggs with black powder, Wellington's hulking explosives expert, Hugh Bannerman. Can she convince the recluse to return to society to help avenge her family with a dessert to-die-for?
With his soul in torture for the lives his actions have decimated, Hugh Bannerman is convinced his sins have manifested into leprosy. As the surviving member of his family, how can he take his place in society knowing his uncontrollable anger increases the spots discoloring his skin and puts others at risk? No, he'll remain in hiding until the Almeida Killer finds him or the incorrigible chef Isadel causes too much trouble, concocting a deadlier course, one part hope, a sprinkle of crazy, and a maddening sauce of desire. Can two very different people find the recipe to right the wrongs of the past or forever remain prisoners to guilt?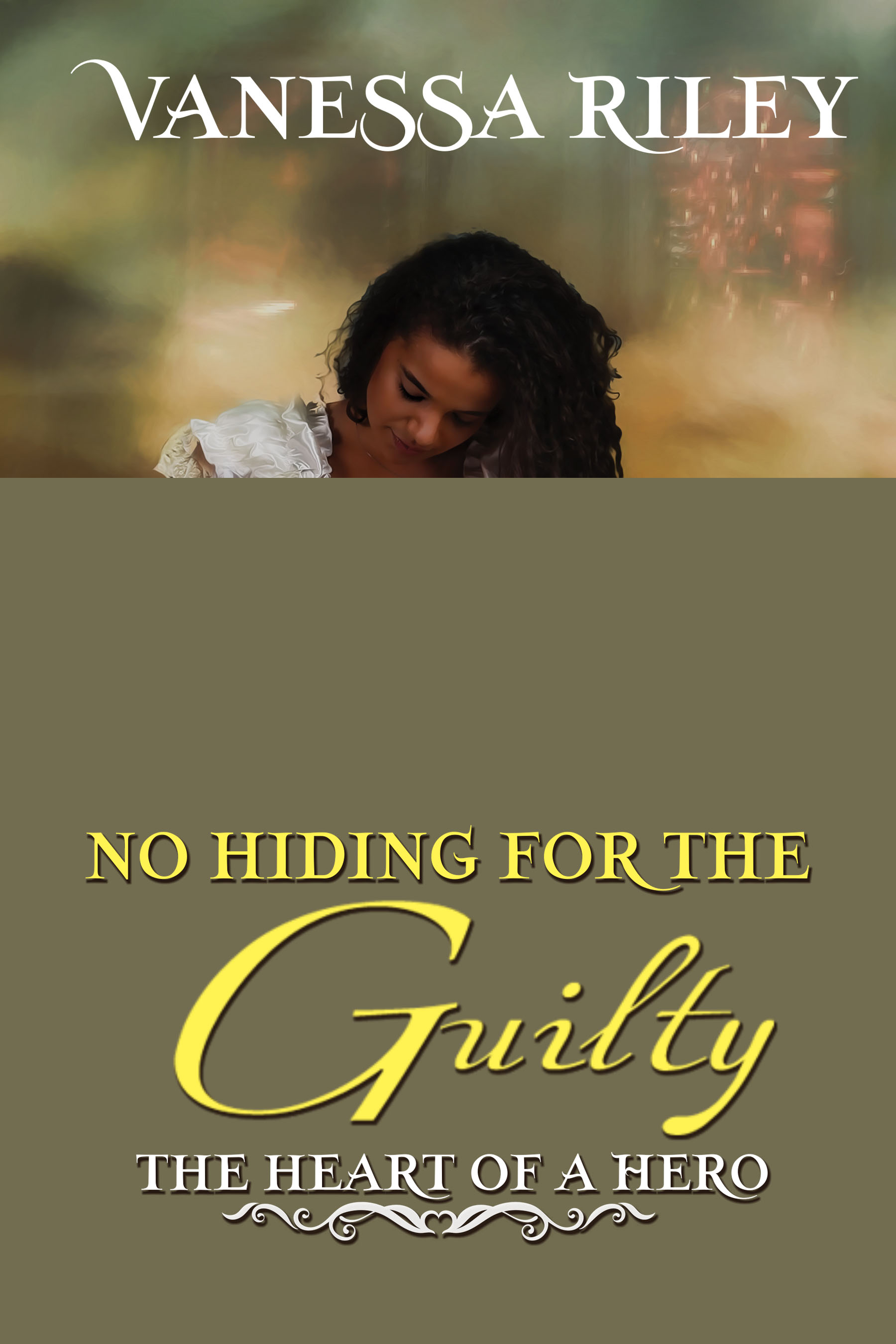 Isadel's Song - Wells
"Wells" (ca. 1724)
Words by Isaac Watts, 1674-1748
Music by Israel Holdroyd

1.
Life is the time to serve the Lord,
The time t'insure the great reward;
And while the lamp holds out to burn,
The vilest sinner may return.

2.
Life is the hour which God has giv'n
To 'scape from hell, and fly to heav'n;
The day of grace, when mortals may
Secure the blessings of the day.

3.
The living know that they must die,
But all the dead forgotten lie;
Their mem'ry and their sense are gone,
Alike unknowing and unknown.

4.
Their hatred and their love are lost,
Their envy bury'd in the dust;
They have no share in all that's done
Beneath the circuit of the sun.

5.
Then what my thoughts design to do,
My hands, with all your might pursue;
Since no device, nor work is found,
Nor faith, nor hope, beneath the ground.

6.
There are no acts of pardon past
In the cold grave, to which we haste;
But darkness, death, and long despair
Reign in eternal silence there.

The Heart of a Hero Series Release Schedule

No Rest for the Wicked
by Cora Lee
Releasing: July 6

Only a Hero Will Do
by Alanna Lucus
Releasing: July 13

Tale of Lies
by Aileen Fish
Releasing: July 20

Lightning Strikes Twice
by Jillian Chantal
Releasing: July 27

No Hiding for the Guilty
by Vanessa Riley
Releasing: August 3

The Spy Who Loved Me
by Susan Gee Heino
Releasing: August 10

The Good, The Bad, And The Scandalous
by Cora Lee
Releasing: August 17

The Archer's Paradox
by Ally Broadfield
Releasing: August 24

The Missing Duke
by Heather King
Releasing: August 31

The Mercenary Pirate
by Katherine Bone
Releasing: September 7



To learn more about these upcoming releases, sign up for my